Natural Connections – A great effort at awards
, by Tracy Lambert
Last Thursday a group of participants in the Cumbernauld's Bloomin' Wild attended the Beautiful Scotland award in Dunfermline coordinated by Keep Scotland Beautiful. It was a fantastic day with people from all over Scotland celebrating what make their place special. These awards are a way of recognising hard work and determination, mostly carried out by volunteers, to improve parks, reserves, business districts and residential gardens.
Cumbernauld's Bloomin' Wild was awarded Silver Gilt as well as the Garden for Life Biodiversity Trophy for the delivery of an exemplary approach to biodiversity. I am delighted that the community's joint effort has also paid off.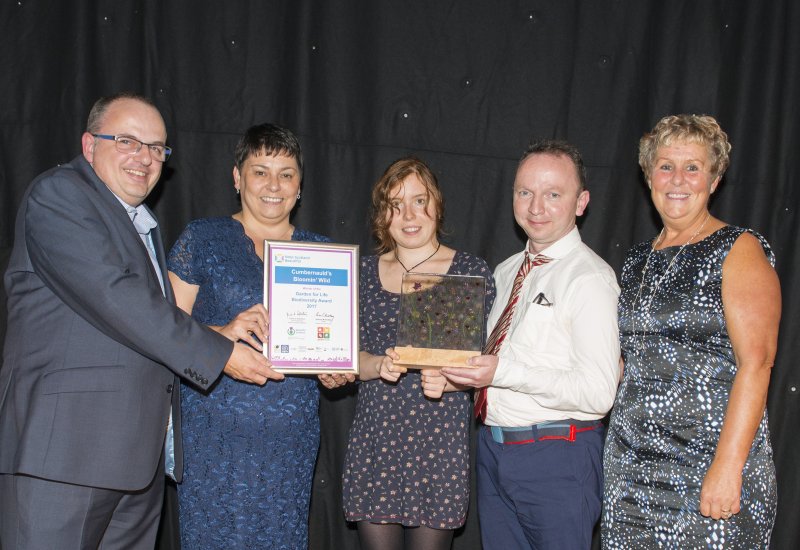 This is the first year Cumbernauld Living Landscape has coordinated the town's entry. We're slightly different to other towns with a focus of natural environments, as opposed to the traditional horticultural beds I formal parks. Our entry has been able to show just how full of nature, flowers, life and beauty Cumbernauld really is. We'd like to thank everyone involved for their input to this year's award. Congratulations and here's to next year.
The Beautiful Scotland award is graded as Bronze, Silver, Silver Gilt and Gold for achievement through the three pillars of horticulture, sustainability and community with a trophy for the overall winners of each category. There are also 11 additional discretionary awards of which each group can apply to two of the 11 categories.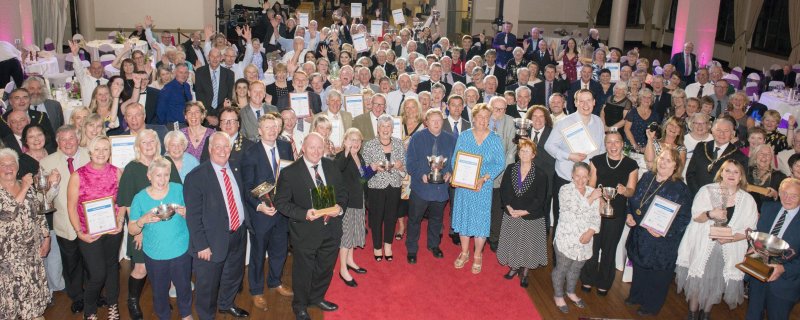 You can find out more in the Keep Scotland Beautiful brochure for this year
Cumbernauld's Bloomin' Wild portfolio
Tracy Lambert is the Community Engagement Officer for the
Natural Connections
project. If you would like to get involved contact Tracy via
email
or visit our
Facebook
page.

---
Tracy Lambert