Natural Connections – Dog mess spoils environment
, by Cumbernauld LL
The Cumbernauld Living Landscape's Nature Ninjas were out in the Scottish Wildlife Trust's Cumbernauld Glen reserve last weekend. As always we were so grateful for the hardy volunteers who turned out in the freezing cold to help us improve the habitat for Cumbernauld's wildlife.
We removed invasive dogwood, preparing the area for new planting – and uncovering some beautiful dog violets as we worked! These lovely little plants are food for Small Pearl Bordered Fritillary butterflies and hopefully our work will help them to flourish.
We had a brilliant afternoon and the volunteers did a power of work, back at the office however it was another type of dog we were thinking about as Tracy and I unloaded the vans and sorted the equipment.
As we worked an unpleasantly familiar smell began to fill the room. Unfortunately after a bit of investigation our suspicions were confirmed when we discovered many of the tools, our gloves, boots and jackets were caked in dog's excrement. Not only is this unpleasant but dog's faeces can carry dangerous bacteria and parasites putting everyone's health at risk.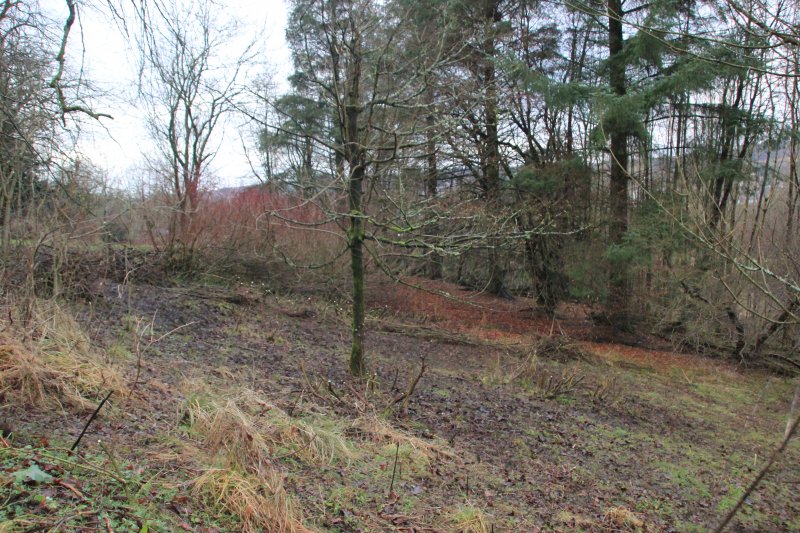 Although most dog walkers are responsible and pick up their dog waste when it's on paths, we'd really love it if you could spare a thought for those who spend their time working off the path as well. Not everyone has time to come and physically volunteer for us, but if you are a dog owner you can still do your bit to help us by cleaning up after your dog.
Paul Barclay i
s the Project Assistant for The Conservation Volunteers a partner of the Cumbernauld Living Landscape and also writes for the
Natural Connections
project. If you would like to get involved with the Natural Connections contact Tracy Lambert via
email
or visit our
Facebook
page.

---
Cumbernauld LL