Natural Connections – What's in store for 2017?
, by Cumbernauld LL
With so much achieved last year it is hard at times to imagine even more accomplishments for 2017 but we are a restless bunch in the Cumbernauld office and we are always looking to improve people's connections with nature and wildlife. So what is in store for this year?
Our Natural Connections continue to go from strength to strength with us back at St Maurice's High Prince's Trust group for 6 workshop sessions. We remain with the amazing students at Cumbernauld Academy working in Cumbernauld Glen and working in tandem with Redburn and Cumbernauld Academy on a cross partnership arrangement to help the students of Redburn with their garden and new poly tunnel.
The Sunday volunteers – the Nature Ninjas still will still be meeting on the first Sunday of every month (8th of January for the first month, I think it is a bit much to ask you all to come out on the 1st of Jan 'wink') to make the 3 sites of Ravenswood LNR, St Maurice's Pond and Cumbernauld Glen clean and safe for both people and wildlife.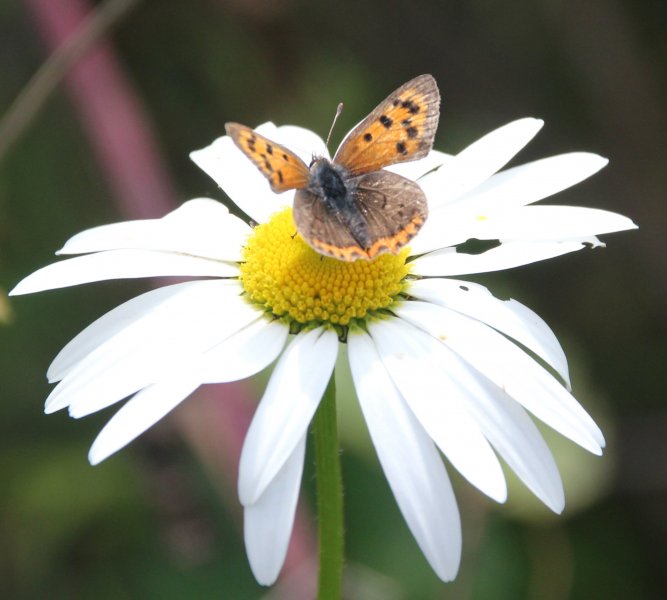 And… if that is not enough our events for next year are going to keep us very busy and you, the community very engaged and entertained, with new partnerships being forged each month we will be diversifying and showing you how your everyday passions of cycling, walking, football and technology can intertwine with nature and wellbeing.
All that is left to say is Happy New Year everyone, I hope that 2017 is a happy and healthy year for you all.
Tracy Lambert is the Community Engagement Officer for the
Natural Connections
project. If you would like to get involved contact Tracy via
email
or visit our
Facebook
page.

---
Cumbernauld LL