This Time It's Goodbye
, by Katie Brown
Sometimes you don't realise how far you've come until you look back.
When I think about the timid trainee who joined the Cumbernauld Living Landscape Project at the end of 2020, I can't help but feel proud of the journey she has been on. Even just a year ago my imposter syndrome was so severe that I almost didn't apply for the Project Officer position when it came up.
But I'm so glad I did.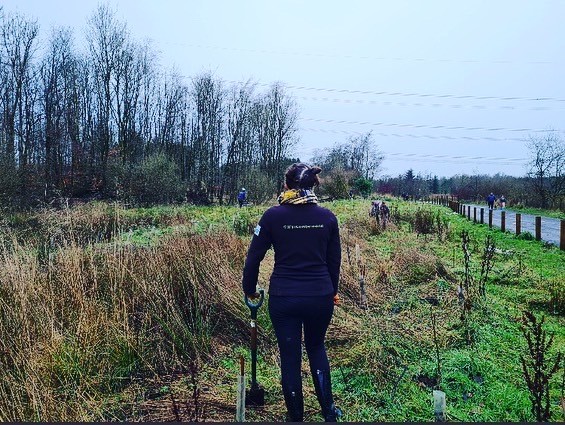 Composing this final blog is bittersweet and I have a lump in my throat as I write this. In August I will be returning to university to study a PGDE in Primary Education, something I didn't have had the confidence to do a year and a half ago. Being a leader in my role at Cumbernauld Living Landscape has made me stronger, it's made me kinder. Not only have I had the opportunity to lead an amazing team of dedicated volunteers but I have had the chance to mentor other trainees who have come through the project in my footsteps. I know I will be a better teacher because of the experiences I've had here and whilst I am excited to embark on a new adventure I'm sad about what I will leave behind.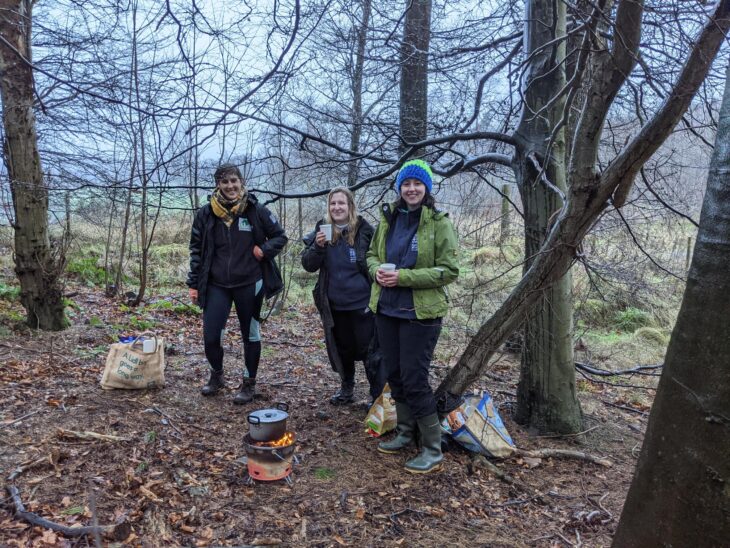 To my volunteers, thank you for making my job so fun, you've been a joy to work with. Every town should have their very own Nature Ninjas. Keep up the good work, you are a pride to your community and I will miss you all very much.
To my colleagues, former and present, thank you for being part of my journey and thank you for believing in me when I didn't believe in myself. I'd like to extend a special thanks to Paul for being such a kind and patient mentor during my traineeship and throughout the scary transition from trainee to Project Officer.
And to the town of Cumbernauld, thank you. No matter where I end up, you will always be my home. I have an appreciation for this town that I didn't have before. I'll be making sure to tell everybody that Cumbernauld is 50% greenspace!
Thank you Cumbernauld Living Landscape. I just know your legacy will be a strong one.
But from me, this time it's goodbye.
---
Katie Brown