Tree planting day
, by Cumbernauld LL
I love planting trees! There is little as satisfying as rooting a tree, taking a step back and imagining its future. How many years will it stay up for? What challenges will it face? What animals might call it home? When you plant trees, it feels like you're planting a legacy. It's your tree, and you want to look after it!
Cumbernauld Living Landscape's tree planting day at Broadwood will be a fantastic chance to have a lasting impact on your local greenspaces. It will also be a great chance to learn more about the trees that are being planted there. I get quite nerdy when it comes to tree species! I see each species of tree as having its own personality; its own quirks. Here's some of the trees we'll be planting:
Sessile oaks are welcoming trees often considered the 'father of the forest'. They can be home to over 300 animals, more than any other tree!
Silver birch is an incandescent white tree, often considered a sign of purity. Often the first tree to emerge on virgin land, it is a fast grower. It wants to beat other trees to the light!
Common Hazel is such a giving tree— its nuts are beloved by many animals and people too (especially in Nutella!). It loves to be useful, its branches are quick growing. It is a favourite for coppicing and use in fences.
Rowans are mysterious trees, once used for warding off witches! They are lovely once you get to know them— their red berries are essential food sources for many birds.
If you would like to get involved in building our town's legacy then come along to our tree planting day at Broadwood Loch on 12 December. Pop by any time between 11am – 3pm.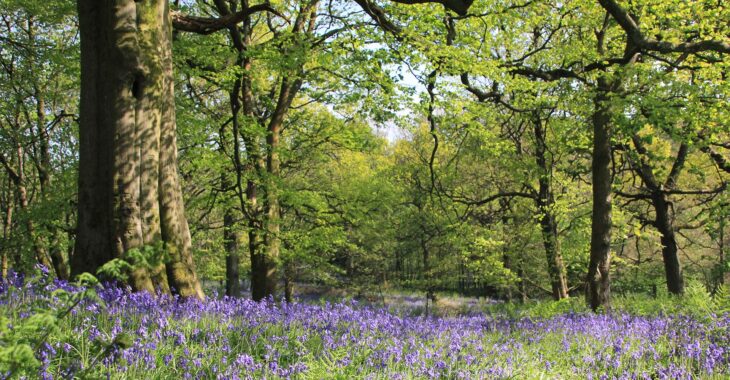 ---
Cumbernauld LL