World Mental Health Day
, by Paul Barclay
This Thursday is World Mental Health Day, a day created to promote conversations about mental health and reduce stigma. This year's theme is 'Mental Health Promotion and Suicide Prevention'.
Countless studies have shown that spending time outdoors in natural green spaces is vital for our mental health. Our Wild Ways Well project demonstrates this as we explore Cumbernauld's nature reserves and spend time socialising, learning and giving back to nature. The effect this has on people is evidence-based and it is real— stepping out into the woods really does change lives. However it's important to remember that this project isn't just for those already suffering from poor mental health. It's also a great preventative, everyone can benefit from a daily dose of nature.
---
Stepping out into the woods really does change lives
---
Through all our project streams we promote positive mental health every day. We talk about it at schools and public events, and we give talks and presentations to organisations from all sectors of the community. We lead by example, showing how our work can help and telling our own stories of how poor mental health has affected the lives of ourselves and those around us.
Suicide is the leading cause of death for adults under 35 and children aged 5-19 in the UK. Recently we were involved in the Carbrain Paths for Life project which sought to highlight the issue of suicide in the area and to show that there are always other options and help available for people in times of crisis.
Everyone is welcome to join us in Cumbernauld's natural green spaces. We have volunteer and wellbeing groups running every week, which are free to participate in and open to all.
If you'd like to get involved check out the Wild Ways Well page.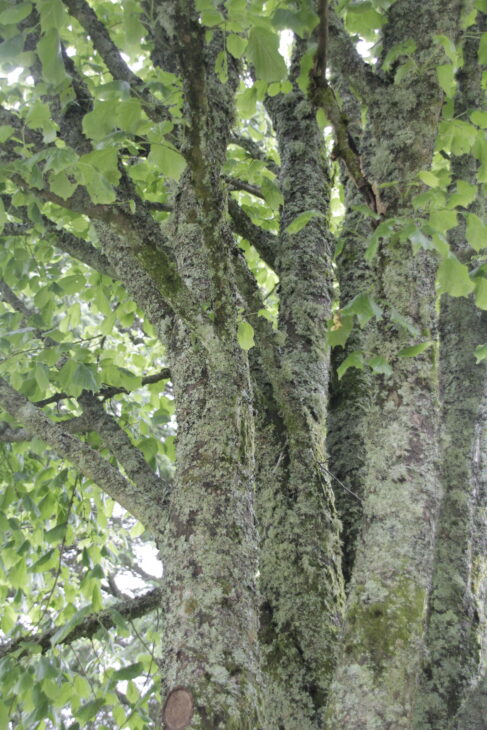 ---
Paul Barclay