Christmas comes just once a year
, by Paul Barclay
Christmas comes just once a year – but for those of us with anxiety or stress problems, that can be quite often enough!
Decorating trees, buying gifts, preparing meals, visiting family and friends, bad weather, crowded streets… with all the pressure on our purses, family relations and waistbands, it's no wonder that the festive period is regarded as one of the most stressful times of the year.
For some the problem over Christmas might be too much time spent in the company of rarely seen family members, for others the issue will be loneliness. When social media feeds are crammed with updates from family get-togethers it can be very difficult for those who are alone, either physically or emotionally. Someone with depression can feel very alone even in a crowded room.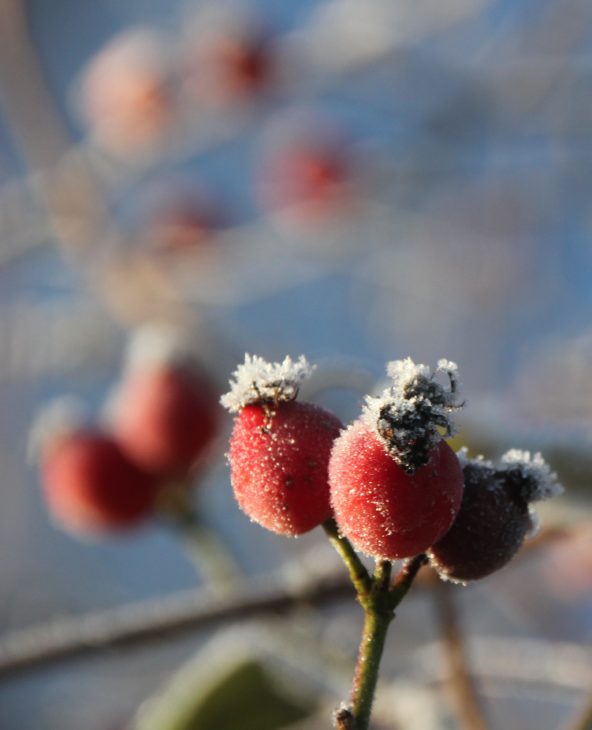 But there are things we can all do to help beat the stress and you won't be surprised to hear me say that number one of these is getting outside! It's all too easy to shut ourselves away indoors over Christmas and let the pressure build.
A walk outside doesn't cost anything but it can give you space to think as well as time to de-stress. Physical exercise will help release some nervous energy and encourage you to take deep relaxing breaths.
A few moments spent watching the wildlife that shares your neighbourhood or connecting with the life that fills Cumbernauld's woodlands can make a real difference to your mood. Taking time for yourself in this way isn't selfish, it's vital.
For more information on how nature can help you beat the winter blues check out our Wild Ways Well project. 
Paul Barclay, Community Networks Officer
---
Paul Barclay