Natural healing
, by Paul Barclay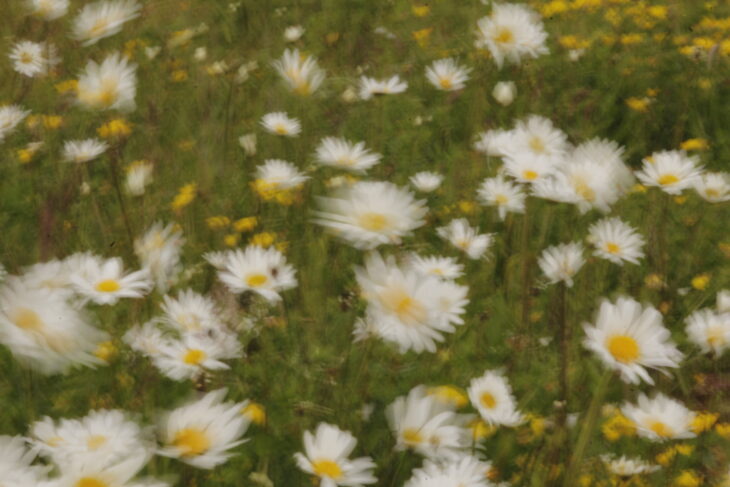 This week is Mental Health Awareness Week. Unfortunately there is still real stigma, fear, and even shame surrounding mental health issues. There shouldn't be. The past year has shown us that illness can strike anyone, anywhere – but it also showed the strength that lies within us to endure even in the darkest of times.
One of the themes that comes up again and again when we talk about lockdown is the role that nature has played in bringing hope. It was only when we were denied it that we realised how much fresher the outdoors air is, how vibrant and comforting the colours, smells and sounds of nature are. A daily exercise walk to a greenspace became a vital part of millions of people's lives.
The positive effects of nature on mental wellbeing are real – there is no cure for most mental health conditions, there is no vaccine for depression, but that doesn't mean there is no hope. Spending time in and among nature changes lives for the better. It helps us to think clearer, relieves anxiety, lifts moods. Nature helped us to make it through the past year. It will continue to help us long into the future.
You don't have to experience it alone, either. As restrictions ease Cumbernauld's Wild Ways Well mental wellbeing project is back. We can help you to safely discover the benefits of the amazing natural spaces around the town, and while we walk and chat, we can help you to find new strengths and interests within yourself. Our sessions run weekly and are free of charge – and side effects! To find out more about joining some of our activities as an individual, or about setting up a group of your own, contact Paul at p.barclay@tcv.org.uk
---
Paul Barclay